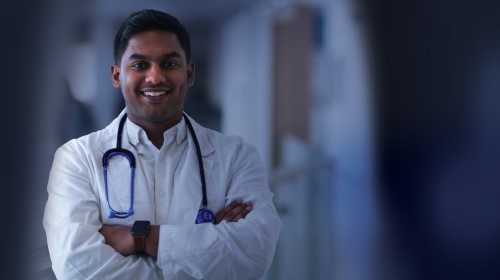 Anglo Medical Scheme
"Anglo Medical Scheme is a restricted Scheme. Our vision is to address the lifelong healthcare needs of our members. We achieve this by offering high-quality products and services that are competitive in the market, cost-effective and customer-focused. Our efforts are supported through sound financial risk management, administrative efficiency and our members' and employers' active participation."
Tax 2023/2024
Your 2022/2023 medical aid tax certificate is now available for view or download.
More info
A warm welcome to our new Principal Officer, Julia le Roux
We welcome our new Principal Officer Julia le Roux, who will take over from Fiona Robertson on 1 November 2023.
More info
Ask Anglo Medical Scheme on WhatsApp
You can now access information and support through our new WhatsApp channel.
Need help on the go? Our chatbot is available on WhatsApp 24/7 to help you with all your product and benefit questions. Just add our number 011 292 8797 or scan the below QR code from your device and ask your question on WhatsApp.