Anglo Medical Scheme Apps
We offer two different apps for our members. One app for all members, with focus on Standard Care Plan and Managed Care Plan, and a separate app for Value Care Plan members. Both apps offer you convenient access to information about your membership, plan and benefits - anywhere, anytime.
Anglo Medical Scheme app: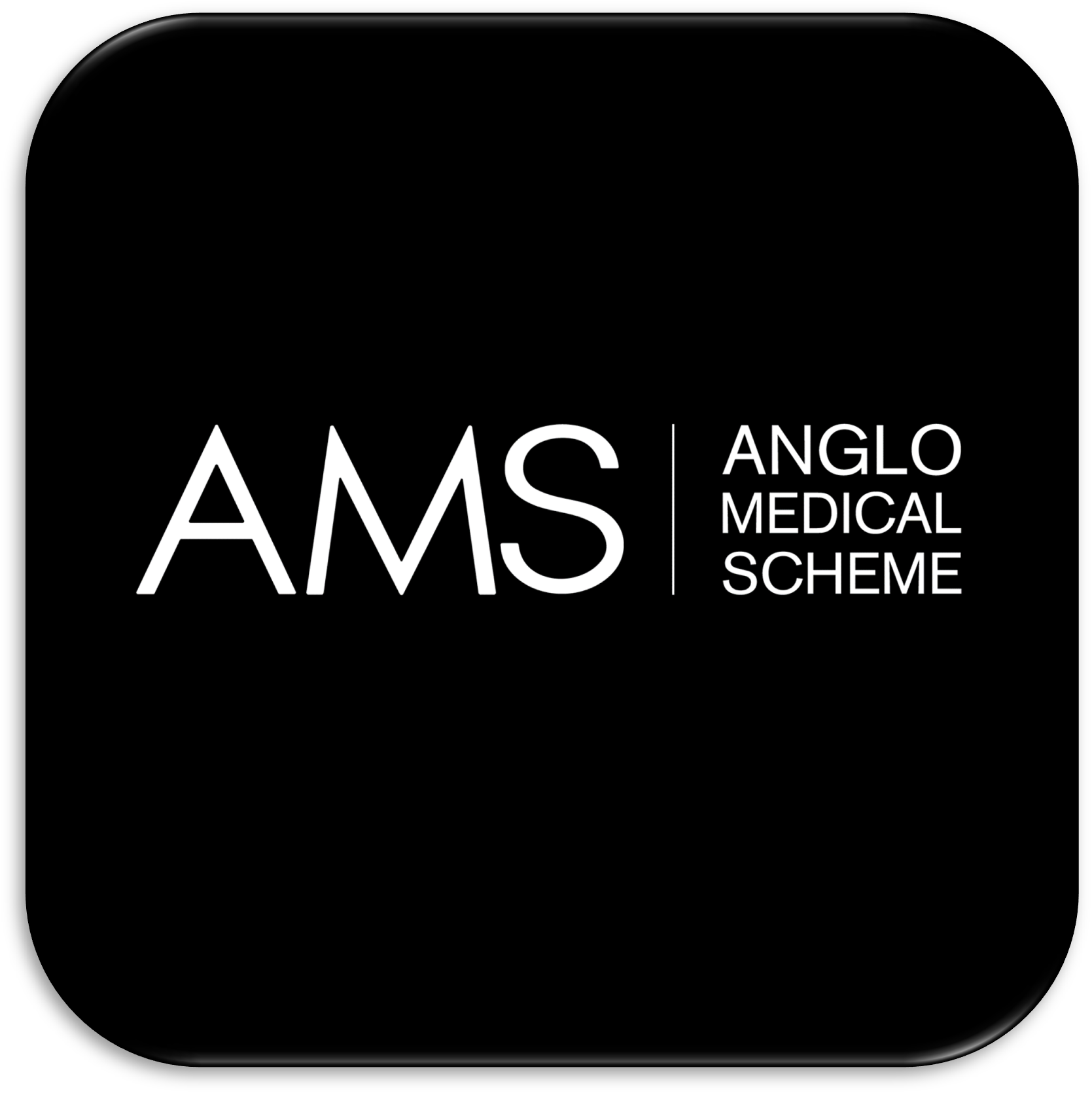 Create and use the same username and password as for the member area on the AMS website www.angloms.co.za.
If you are not yet registered on the AMS website, register now.
We have compiled a user guide for you - access it here.
Features for all members:
View membership card
Request membership documents and tax certificates
Access Application forms
Update your personal details and banking details
Additional features for Standard Care Plan and Managed Care Plan members :
Submit and track your claims
View recent interactions with the Scheme
Find healthcare providers
Should you require any further assistance please contact us via email on webinfo@discovery.co.za or call us on 0860 100 696 Monday to Friday 7h00 - 18h00.
Value Care Plan app: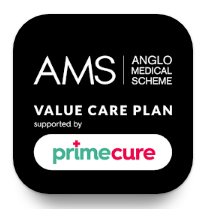 Download the Value Care Plan app, developed by Prime Cure, and manage your membership and benefits 24/7 on the go.
Open the app and register a new app user account.
If you encounter any issues or have any questions, please do not hesitate to contact our dedicated support team at Prime Cure by calling 0861 665 665.
Features of the Value Care Plan App:
Access your Value Care Plan benefits
Create your unique digital membership card
Find and select doctors
Get health advice
Request authorisations
Submit claims and request a refund
View and change your contact details
View your claims and authorisation history
Contact us directly through the app
Send invitations to your dependants to download the app