Intro
Anglo Medical Scheme offers membership "by appointment only", exclusively to employees of participating employers.
To join the Scheme or to make changes to your dependants please contact your Human Resources department or Pension Office.
If you are about to start employment with one of our participating employers please visit the new members section for more information.
Designed for its unique membership, the Scheme offers three medical plans to fund members' healthcare needs:
In this section we would like to offer you a glance behind the scene
Who is managing your Scheme on a day-to-day basis, who is accountable to whom, who are our partners in the delivery of healthcare and the management of the Scheme, how is the industry regulated and more.
You, the members own the Scheme. Do you know enough about it?
Any further questions? Please phone the Call Centre on 0860 222 633 or email us here.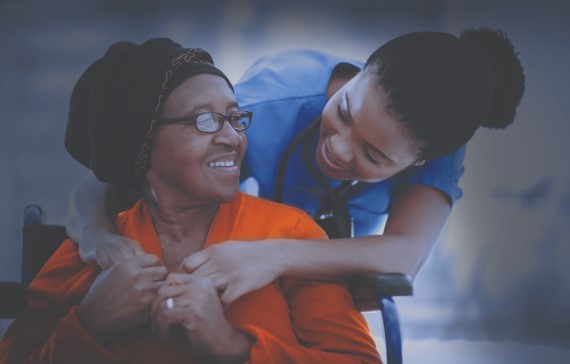 How does my Scheme work?
Medical schemes in South Africa are not-for-profit organisations. The contributions are collected and pooled for the benefit of the members and used to reimburse all relevant medical services purchased by members and to pay administration costs. Any surplus made remains in the Scheme. No profit will be distributed.
Who owns my Scheme?
A medical scheme works like a trust fund and, by law, belongs to its members