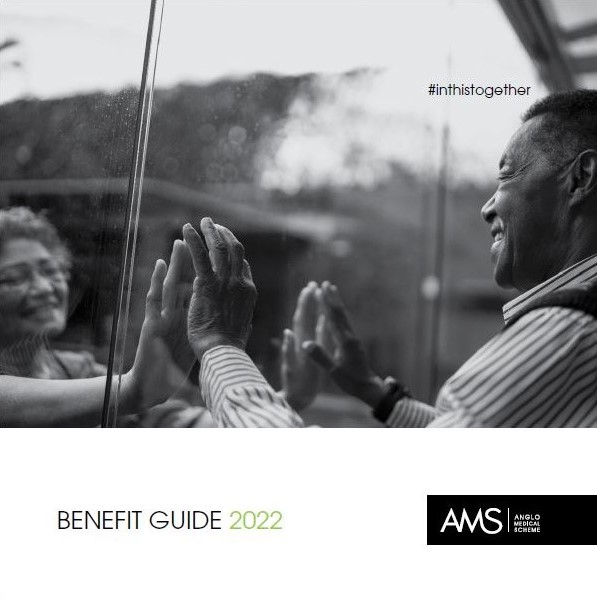 Benefit Guide
The Benefit Guide is a summary of the benefits and reimbursement rate as per our Scheme Rules. Every member receives a printed copy of the Benefit Guide at the end of each calendar year. New members will receive the current Benefit Guide upon joining the Scheme.
The benefit and contribution schedule is for information purposes only and does not supersede the Rules of the Scheme. In the event of any discrepancy between this schedule and the Rules, the Rules shall prevail.
*2022 benefits and contributions are subjected to the approval of the Council for Medical Schemes.
MediBrief Newsletter Archive
Please click on the links below to download and view the various editions of MediBrief newsletter.